University of Toronto
Hillel is the address for Jewish student life at the University of Toronto. Through exciting and creative programming and events, Hillel promotes Jewish identity, student leadership, and religious and political diversity and thought, in a dynamic and inclusive environment for all Jewish students. Hillel at U of T also offers nightly hot, kosher, meals as part of the "Harvey's Table" initiative, regular Shabbat dinners during term and different lunch time classes and barbecues. In addition to our on campus programming, Hillel's downtown office is located within the University campus providing a unique opportunity to engage students on our doorstep.
Please visit the Hillel Facebook page to hear about upcoming programs
to hear about upcoming programs and do not hesitate to contact Rabbi Aaron Katchen or Sara Cuneo with questions or concerns.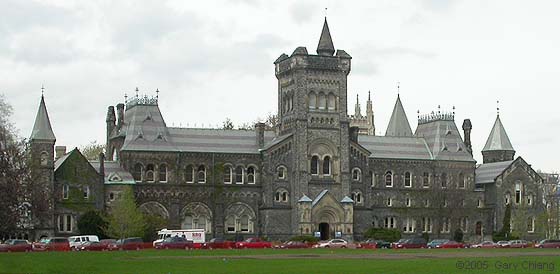 Ryerson University
Visit Hillel at Ryerson's office in the basement of the Student Campus Centre at Ryerson University. You will notice that what Hillel at Ryerson lacks in size, it makes up for in Ruach (spirit)! Hillel at Ryerson provides a great opportunity for Jewish students to come together for various social, religious, educational, social justices, and Israel-based programs in an open and inclusive environment. We have a wide variety of programs open to all students. In addition, we are initiating career-specific programming to students in various fields with the focus on teaching students how to integrate their Jewish identity into their chosen career path. Our weekly bagel lunches have been a staple of the Jewish campus community and we welcome you to attend this popular event. A student board leads the organization in terms of our programming; but, we encourage all students to share their ideas and be empowered to see those ideas come to action. For more information, come visit us in room B22 in the Student Campus Centre, e-mail us at
[email protected]
or
visit the Hillel Facebook page to hear about upcoming programs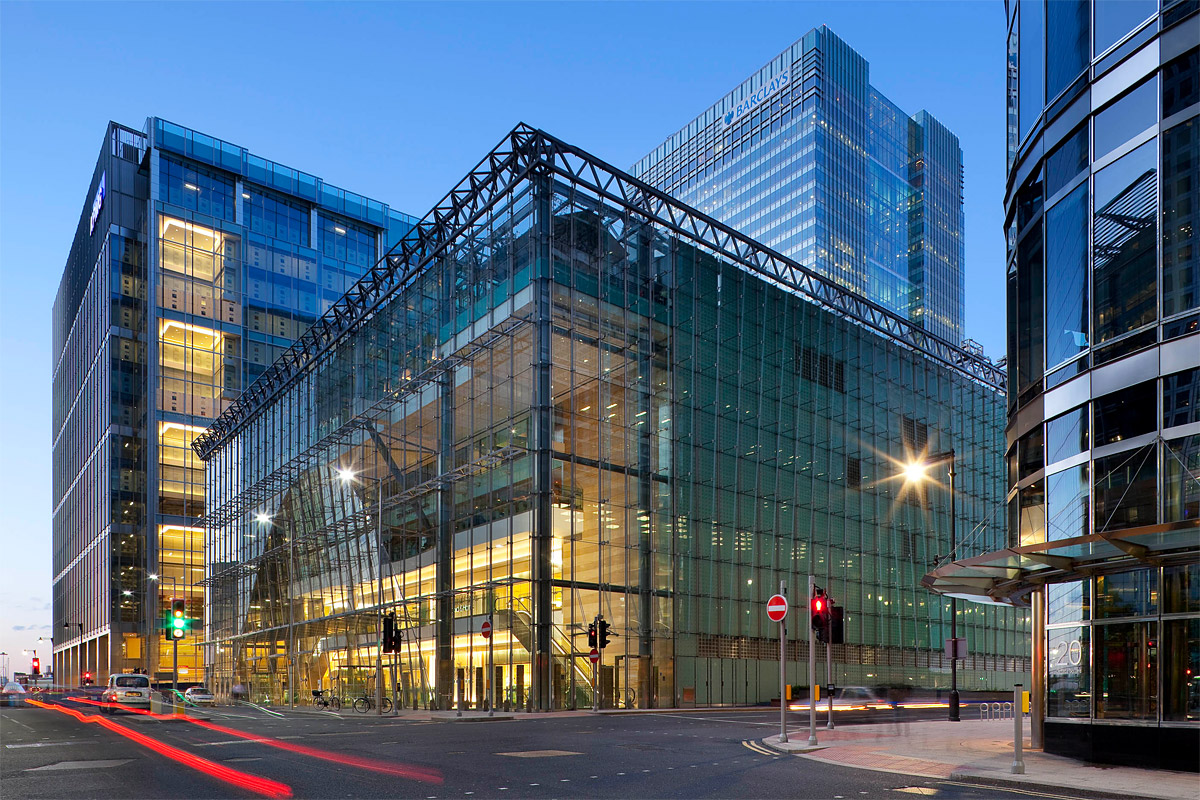 York University
Hillel at York is a great hangout spot for students on and off Campus! Offering fun, social, educational and leadership programming, Hillel at York is proud to be at the forefront of innovation and partnership. We offer an overall positive space for all students in a dynamic and pluralistic environment. Check out our Lounge in Room 442 in the Students Centre, and join us at our events all over Toronto and the GTA!
visit the Hillel Facebook page to hear about upcoming programs
for information on events at York. or call 416-736-5178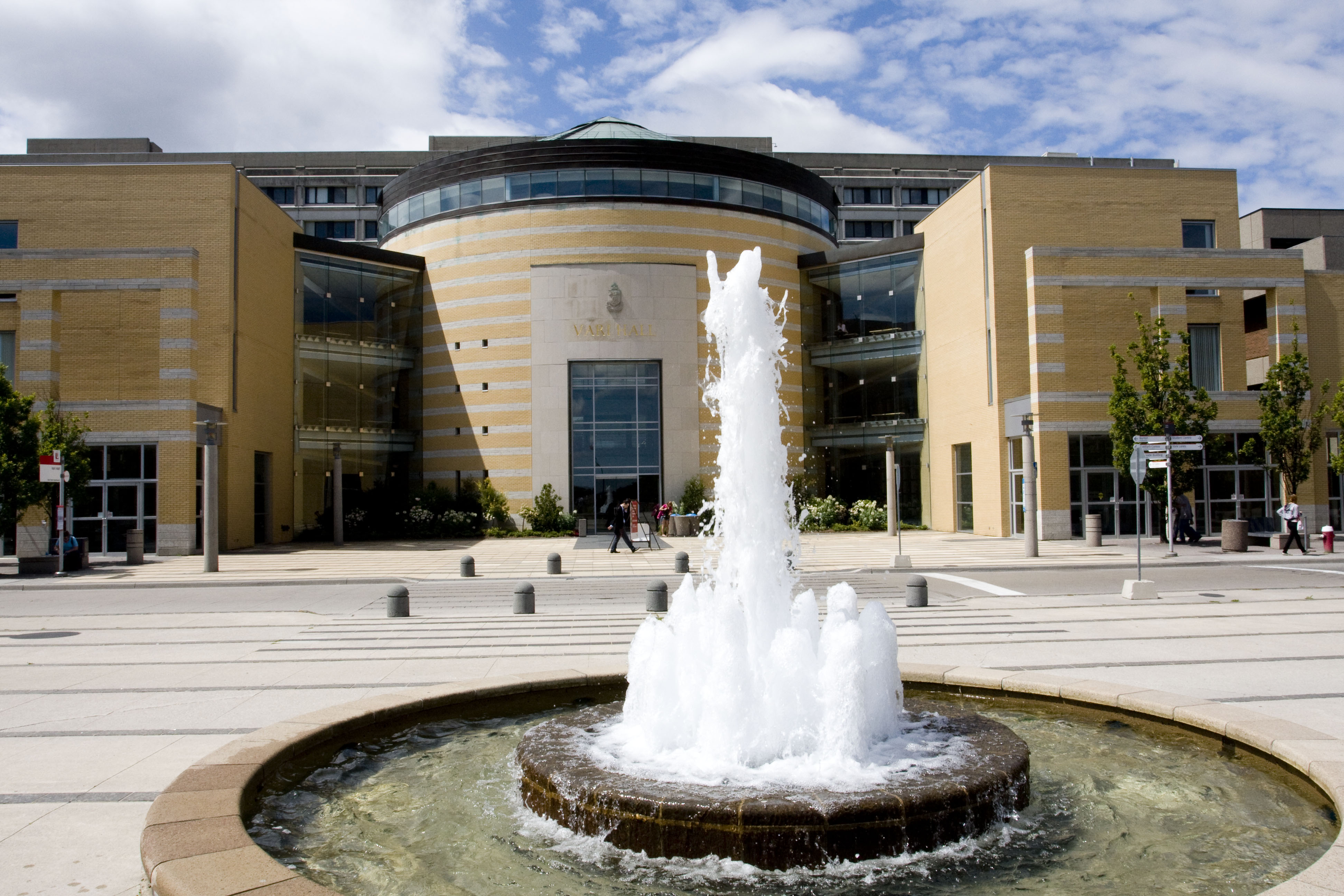 Other Campuses Include:
U of T - Mississauga, Scarborough, St. George
Seneca at York, Seneca at King, Seneca Newnham
George Brown College
Humber College
Sheridan College
OCAD
Glendon at York
UOIT
Centennial College