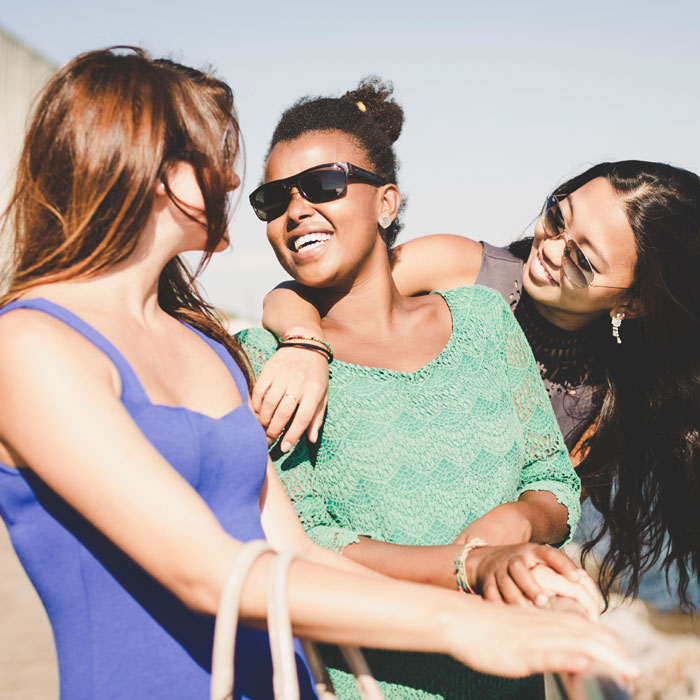 Get Involved
We can't do it without you. Get involved now and make commitment to our future.
Take Me There
Press Release - UofT Students Fight Back agains BDS
UNIVERSITY OF TORONTO STUDENTS FIGHT BACK AGAINST BDS University of Toronto Students' Union Board of Directors overwhelmingly rejects creation of BDS committee July 28,...
Read More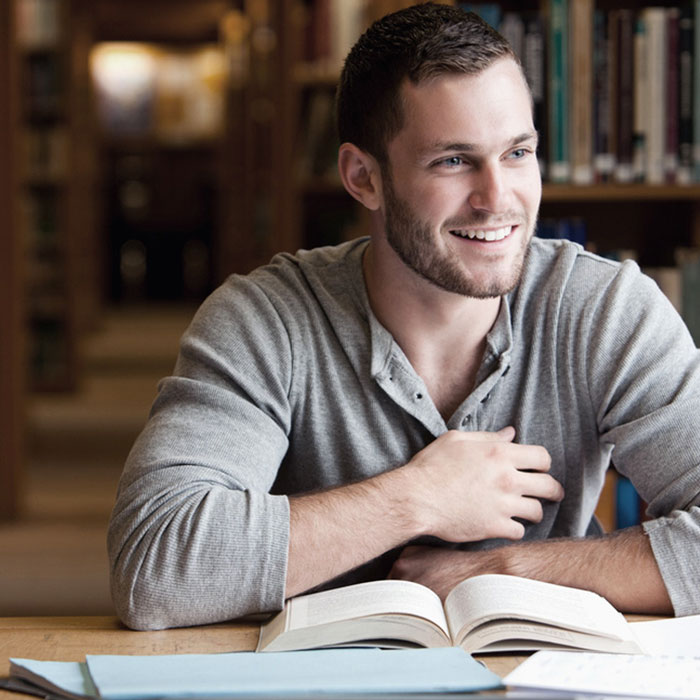 Campus Life
Our purpose is to foster a sense of community amongst Jewish students on campus.
Learn More