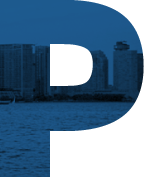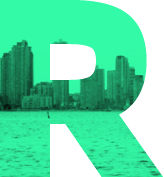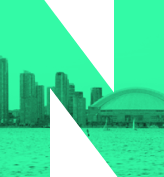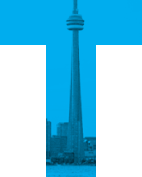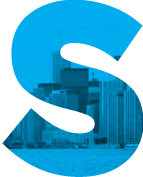 We are excited to welcome your student to campus and support his or her needs and interests in any way that we can.
We want you to know that your student is part of a vibrant, diverse and caring Jewish community on campuses here in Toronto. We are a growing Hillel that expands its offerings to students based on students' needs and interests and our changing campus. Just as we welcome feedback from our students on how we are doing, so too do we welcome input from our parent community. You are our partners in making Jewish campus life a better experience for your student.
The Hillel of Greater Toronto staff is always meeting with students to talk about what they want to experience on campus and help them access the many Hillel programs and groups. The staff is also prepared to assist your student with just about any problem he or she might have. If you have any concerns, please call (416) 913-2424 and one of us will do everything that we can to help.