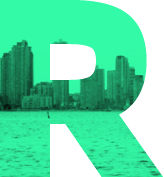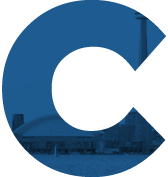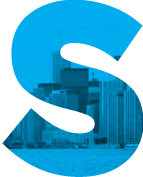 Hillel International
For nearly a century, Hillel's network of dedicated student leaders, professionals and volunteers have encouraged generations of young adults to celebrate Jewish learning and living, pursue social justice (tikkun olam and tzedek) and connect to their peers and the global Jewish people.
Website: www.hillel.org
Canada Israel Experience (CIE)
Canada Israel Experience (CIE) programming strengthens Jewish identity and support for Israel and the Jewish people among youth and young adults by coordinating and leading unique Israel experience programs. As the leading Israel tour organizer in Canada, CIE ensures that all programs provide participants with an unparalleled Israel Experience.
Website: www.canadaisraelexperience.com
UJA Federation of Greater Toronto
The strength of Toronto's Jewish community is its commitment to core Jewish values, including our deep commitment to Israel, and our dedication to Tikkun Olam, serving the most vulnerable in our community. UJA Federation touched so many of the lives of our diverse and vibrant community, celebrating Jewish life, standing up for the Jewish homeland, and inspiring younger generations to explore their connection to their roots.
Website:  www.jewishtoronto.com
Jewski
Jewski is an organization for Russian speaking Jewish students of the GTA ages 18-26. It is designed to connect people in our community as well as facilitate networking and the building of meaningful relationships. Jewski allows people to explore their cultures, their identities, and contribute to our growing community in Toronto and the GTA. 
Website: www.hilleltoronto.org/jewski
Zac Kaye Leadership Fund
The Zac Kaye Leadership Fund was established in 2013 in honour of Zac Kaye's retirement as Executive Director of Hillel of Greater Toronto, following eighteen years of dedicated service. The fund promotes the development of young Jewish leadership through the granting of merit-based scholarships to students and early career professionals who attend programs that will enhance their leadership capabilities.