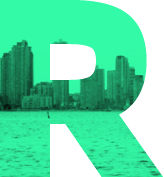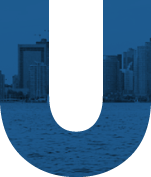 Ryerson University
Journalism. Aerospace Engineering. Business Law. Early childhood education. Architecture Fashion Design. Nursing. Hospitality and Tourism. New Media… The list of amazing professional degrees at Ryerson continues.
If you are a Ryerson student who has no time to breathe between your 6 courses, 2 part time jobs, and 20 hours of lab or group project time then you have come to the right place. Instead of taking up more time from your busy schedule, we work to integrate Jewish life into your busy schedule.
Already a journalism student and need to build your portfolio? Work with us to learn about the ethics of covering the situation in Israel and write for a campus or community paper.
Do you want to gain professional connections before graduating from your finance degree? Consider joining a committee on our lay board as a student member.
Are you a film student looking to improve your resume? It would be great if you joined our film program in partnership with the Toronto Jewish Film Festival to gain hands on skills.
Looking to learn more about Jewish holidays, events, or have your big Jewish questions answered? Follow our social media (we know you spend hours on the computer anyway…)
Of course we still have the same Shabbat dinners, bagel lunches, volunteer projects, speakers, tabling and leadership and program planning opportunities that we have been running for many years.
Have a question? Want a coffee? We are always here to chat and help! We can't wait to meet you!
Contact
Allysa Moses - Contact Me