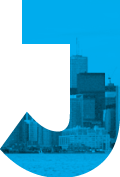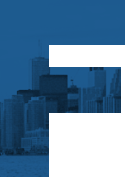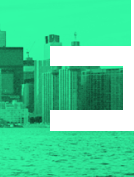 Jewish life on our campus is unique among most Jewish communities around the country. We are proud to be a Pluralistic community in which no (one) affiliation is in charge. Instead, we offer a wide array of Jewish lifestyles that incorporate various modes of Jewish identity: cultural, ethnic, political, religious, social and traditional Jewish identities call Hillel of Greater Toronto home. Whether you are exploring Judaism for the first time, a seasoned veteran, or just interested in enjoying hanging out, Hillel is the right fit.
Our multi-faceted Pluralistic Jewish community is bolstered by the sheer number of Jewish students on the campus throughout Toronto. Each stripe, preference and ideology of Judaism thrives on campus and is represented at Hillel. From religious denominations and a full-range of education classes to social justice programming and gala social gatherings, Hillel of Greater Toronto is the place to be.
Come say hi and hang out.